Debbie Gross
The Office Rockstar Playbook ...
YOUR JOURNEY
INTO DISCOVERY
SERVICES
Administrative excellence is about being a Strategic Business Partner.
I offer the following ways for us to work together to up-level your skills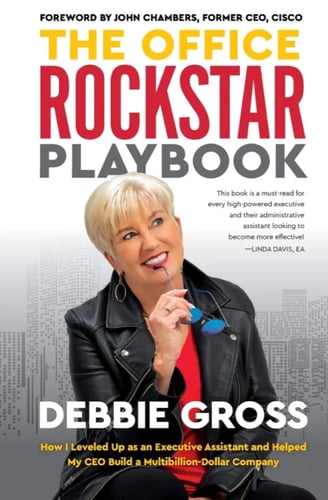 Publications
The office
rockstar playbook
The Office Rockstar Playbook is a crucial guide for administrative professionals seeking practical advice, regardless of their experience level. In today's fast-paced work environments, administrative assistants play a critical role in supporting their executives. This book provides essential insights for those striving for excellence in the profession and looking to advance their careers.
Former Chief Executive Assistant, Debbie Gross, shares her 30 years of experience in the industry, offering personal stories, best practices, and lessons learned in The Office Rockstar Playbook.
About
DEBBIE GROSS
Debbie is an advocate, teacher, and speaker with over 30 years of experience in the administrative profession. As the former Chief Executive Assistant to the CEO of Cisco, a Fortune 500 company based in Silicon Valley, she increased her CEO's productivity by 40%.
Early in her career, she realised she had a knack for connecting the dots. She tapped into her intuition and built the courage to take risks that would take her role — her executive and her company — to the next level. As the Chief Executive Assistant, she designed career development training, recognition programs and oversaw over 1,000 assistants across the globe. She is most proud of receiving the Colleen Barrett Award, which is the highest recognition given for administrative excellence by the Admin Awards of Silicon Valley.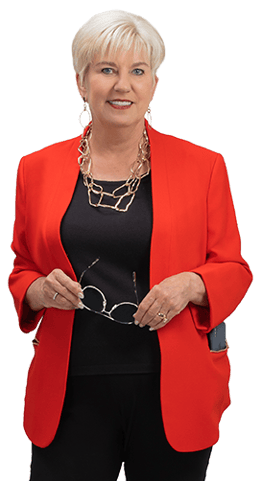 Feedback from my clients.
Testimonials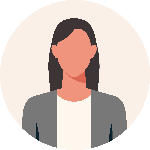 Hi Debbie,
First let me say thank you – thank you for meeting with these amazing admins in our sales organization.
The feedback has been nothing but 100% positive and so many are now working on new ideas for how they approach their work and their managers/executives.
So again, thank you so much.
Lori Vining
Executive Assistant – Sales, Marketing Communications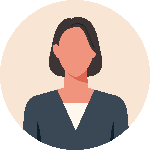 Thanks so much for your guidance, I think your training is even beyond helpful, I have started to revalue myself. :) Now I know that in order to succeed in an interview, I have to be proud of myself first!
Thanks Debbie!
I will use your notes/questions as my study guide, and hopefully I can knock down at least one offer.
Will keep you posted.
Alicia Wang
Executive Assistant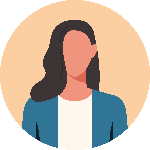 Just wanted to get in touch and thank you. You were truly wonderful and your ability to present important information and "life in the day of an Administrative Professional" type lessons in such an engaging manner were amazing!
What you had to say inspired and impacted each and every one of us in some very important and meaningful ways and I was fortunate to have been there to hear you speak!
Iris Kabert
Executive assistant
Things that matter to me
LATEST ARTICLES
Let's work together!
I have helped so many assistants and executives maximize the administrative role in their companies. I am ready to help YOU too.