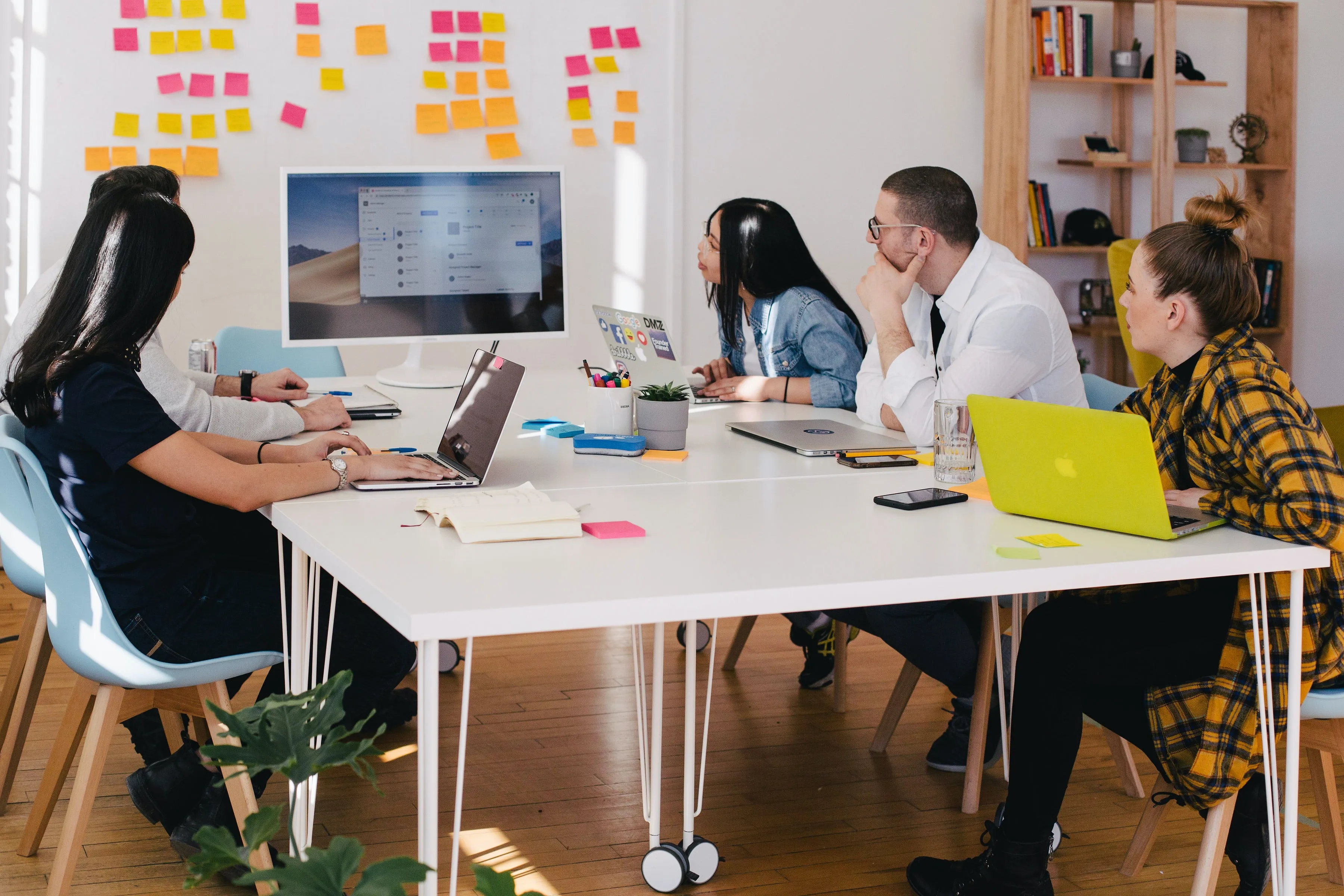 Training & Workshop
Leadership training and professional development don't have to be boring or dreadful. My interactive workshops teach administrative professionals how to be the best executive assistant and achieve results. Here is a snapshot of my top 10 training topics:
Creating a Successful Business Partnership
Are you striving to be a business partner vs. "just" an administrative support person? This workshop shows you how to build that long-lasting relationship that helps both you and your executive thrive.
Rev-Up Your Brand: Executive Presence!
You may not realize it, but is your personal brand holding you back from advancing in your career? Your executive presence and brand speak volumes about you. Let's polish it and make sure you always stand out.
The Resume That Gets Results
You've lost count of how many times you've submitted your resume, but you've yet to snag the phone interview. This workshop walks you through how to attract a recruiter's attention, stand out from the competition, and get that candidate callback.
Building a Great Team – The Recipe For Organizational Success
This workshop looks at the essence of what true teamwork is all about and how great collaboration leads to organizational results and ultimate success. As in a recipe in a recipe book, we will explore all the various ingredients that make up a high performing team and how to get there.
Communicating With Confidence
Do you often wish you could express yourself more freely when talking to your executive? Do you cringe at having to have difficult conversations? I'll show you the strategies and best practices that will help you communicate clearly and confidently.
Time Management
There never seems to be enough time in the day. You're constantly feeling overloaded and overwhelmed. To deliver your best, you have to manage your time effectively. This workshop shows you how to reclaim your time and your sanity.
Managing The Executive's Calendar – The Great Challenge
Do you ever find yourself saying, "There's no way I can squeeze one more meeting into my executive's calendar today!" This workshop will focus on strategies that help you streamline scheduling.
The Art of Influence – When You Have No Authority
You may not be in a position of authority, but you do have influence. As administrative professionals, we have to influence others on a daily basis in order to be successful. This workshop will teach tips and techniques to activate your influence, especially when working with challenging colleagues.
Interviewing to Impress
So, you have been on multiple interviews that you felt it went well only to be told that someone else was a better fit? This rejection can become disheartening and if we are not careful, we can lose confidence in ourselves. This workshop focuses on the various components and strategies of interviewing to help you get hired.
Administrative Excellence – Become Recognized & Indispensable
Workshops can be tailored to fit specific needs and can be modified to accommodate an hour, half-day or full-day. For more details and pricing please contact Debbie and let's connect!
Debbie Gross
advocate
teacher
speaker
I've been in the administrative industry for decades. I hate to say it, but as the profession has expanded and evolved, executive assistant training hasn't moved as quickly. For many organizations and companies, the perception of the role is so outdated. Administrative excellence is about more than answering the phone, getting coffee and taking notes. It's about being a strategic business partner.

To perform at their very best, assistants (or executives) shouldn't have to learn everything 'the hard way.' To reach next-level success, you need next-level executive assistant tools and resources. What I teach, you won't find in a textbook. See below for more information on my speaking, training and workshops, coaching and consulting.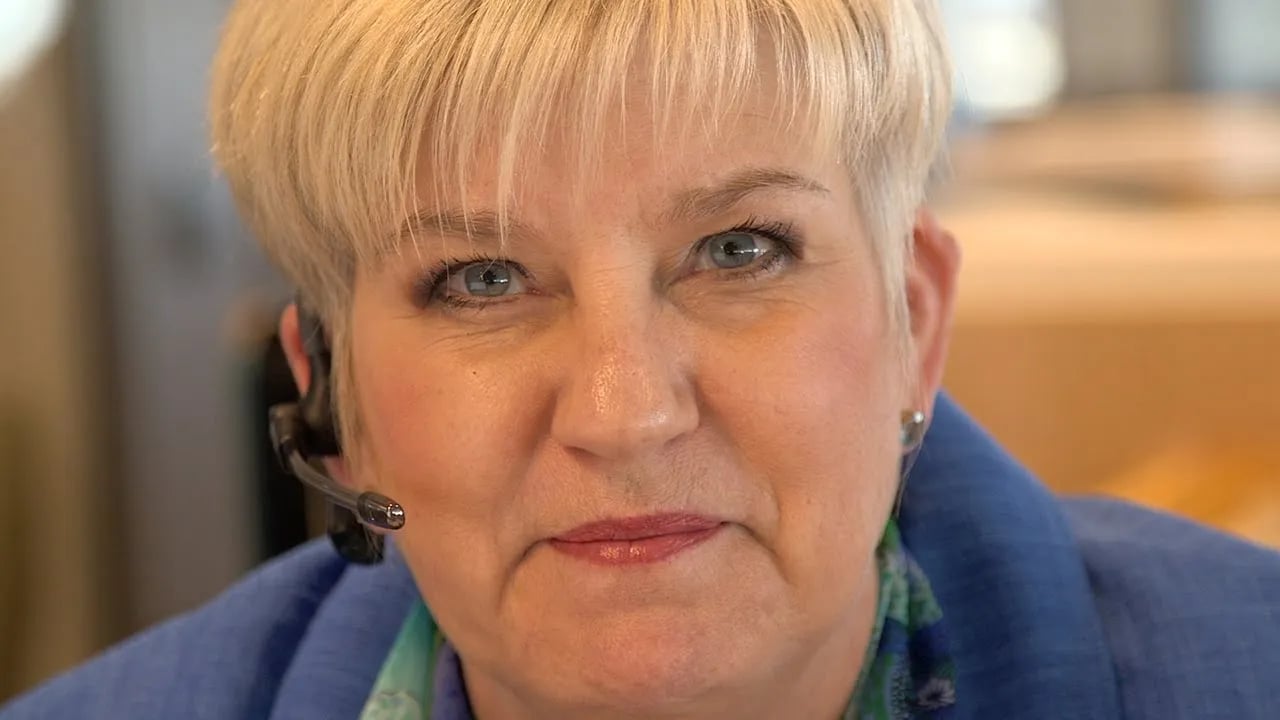 Feedback from my clients.
Testimonials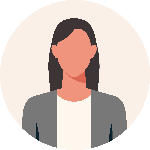 Hi Debbie,
First let me say thank you – thank you for meeting with these amazing admins in our sales organization.
The feedback has been nothing but 100% positive and so many are now working on new ideas for how they approach their work and their managers/executives. So again, thank you so much.
Lori Vining
Executive Assistant – Sales, Marketing Communications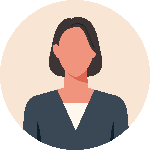 Thanks so much for your guidance, I think your training is even beyond helpful, I have started to revalue myself. :) Now I know that in order to succeed in an interview, I have to be proud of myself first!
Thanks Debbie!
I will use your notes/questions as my study guide, and hopefully I can knock down at least one offer.
Will keep you posted.
Alicia Wang
Executive Assistant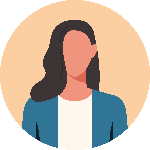 Just wanted to get in touch and thank you. You were truly wonderful and your ability to present important information and "life in the day of an Administrative Professional" type lessons in such an engaging manner were amazing!
What you had to say inspired and impacted each and every one of us in some very important and meaningful ways and I was fortunate to have been there to hear you speak!
Iris Kabert
Executive assistant
SERVICES
Administrative excellence is about being a Strategic Business Partner.
I offer the following ways for us to work together to up-level your skills
Let's work together!
I have helped so many assistants and executives maximize the administrative role in their companies. I am ready to help YOU too.