I have helped so many assistants and executives maximize the administrative role in their companies. I am ready to help YOU too.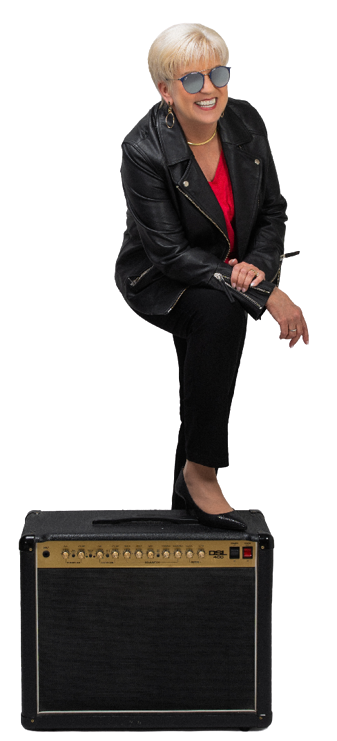 Feedback from my clients.
Testimonials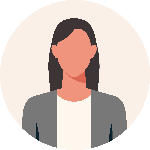 Hi Debbie,
First let me say thank you – thank you for meeting with these amazing admins in our sales organization.
The feedback has been nothing but 100% positive and so many are now working on new ideas for how they approach their work and their managers/executives. So again, thank you so much.
Lori Vining
Executive Assistant – Sales, Marketing Communications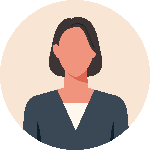 Thanks so much for your guidance, I think your training is even beyond helpful, I have started to revalue myself. :) Now I know that in order to succeed in an interview, I have to be proud of myself first!
Thanks Debbie!
I will use your notes/questions as my study guide, and hopefully I can knock down at least one offer.
Will keep you posted.
Alicia Wang
Executive Assistant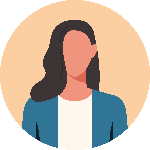 Just wanted to get in touch and thank you. You were truly wonderful and your ability to present important information and "life in the day of an Administrative Professional" type lessons in such an engaging manner were amazing!
What you had to say inspired and impacted each and every one of us in some very important and meaningful ways and I was fortunate to have been there to hear you speak!
Iris Kabert
Executive assistant