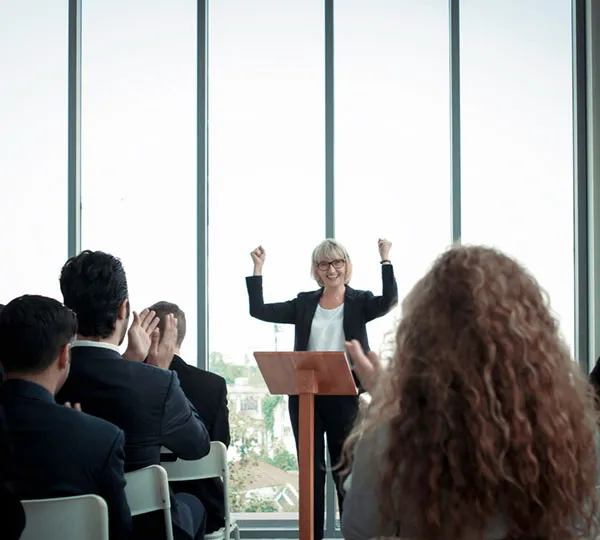 Public Speaking
I am so grateful that I have had wonderful opportunities to speak to admin professionals and executives from across the world. I've served as the keynote speaker for administrative professionals conferences throughout the United States, London, Melbourne, Sydney and Dubai. I only believe in delivering a high-energy, fun, and engaging experience. When I step on that stage, we're going to enjoy, learn and level-up TOGETHER. Here are a few of my speaking topics:
Office Rockstar Playbook- Making the Right Plays to Become Strategic

No Limits- Seeing Beyond Our Administrative Roles

A Tribute to The Power Of The Administrative Professional

The Wow Factor of Communication

The Power of Emotional Intelligence – Winning the Game

Executive Assistant Leadership
Debbie Gross
advocate
teacher
speaker
I've been in the administrative industry for decades. I hate to say it, but as the profession has expanded and evolved, executive assistant training hasn't moved as quickly. For many organizations and companies, the perception of the role is so outdated. Administrative excellence is about more than answering the phone, getting coffee and taking notes. It's about being a strategic business partner.

To perform at their very best, assistants (or executives) shouldn't have to learn everything 'the hard way.' To reach next-level success, you need next-level executive assistant tools and resources. What I teach, you won't find in a textbook. See below for more information on my speaking, training and workshops, coaching and consulting.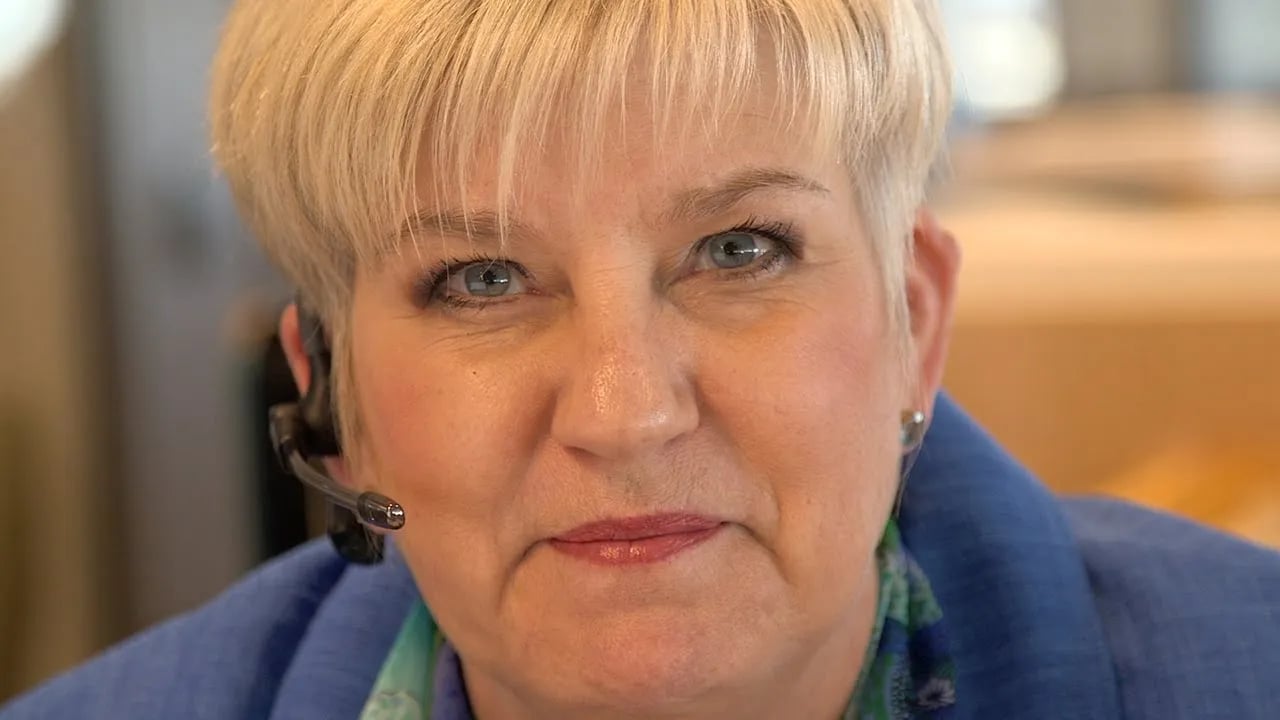 Feedback from my clients.
Testimonials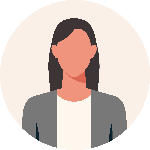 Hi Debbie,
First let me say thank you – thank you for meeting with these amazing admins in our sales organization.
The feedback has been nothing but 100% positive and so many are now working on new ideas for how they approach their work and their managers/executives. So again, thank you so much.
Lori Vining
Executive Assistant – Sales, Marketing Communications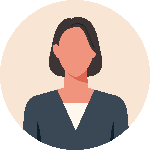 Thanks so much for your guidance, I think your training is even beyond helpful, I have started to revalue myself. :) Now I know that in order to succeed in an interview, I have to be proud of myself first!
Thanks Debbie!
I will use your notes/questions as my study guide, and hopefully I can knock down at least one offer.
Will keep you posted.
Alicia Wang
Executive Assistant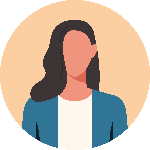 Just wanted to get in touch and thank you. You were truly wonderful and your ability to present important information and "life in the day of an Administrative Professional" type lessons in such an engaging manner were amazing!
What you had to say inspired and impacted each and every one of us in some very important and meaningful ways and I was fortunate to have been there to hear you speak!
Iris Kabert
Executive assistant
SERVICES
Administrative excellence is about being a Strategic Business Partner.
I offer the following ways for us to work together to up-level your skills
Let's work together!
I have helped so many assistants and executives maximize the administrative role in their companies. I am ready to help YOU too.