Experience
I WORK WITH A VARIETY OF CLIENTS - FROM NEW TO SEASONED PROFESSIONALS
I've helped administrative assistants master soft skills and leadership skills that lead to more satisfaction, influence and recognition at work.

I've also helped executives approach productivity strategically and realize the full potential of support staff. That's my mission. I'm not one to toot my horn, so I'll let them tell you what it was like to work with me.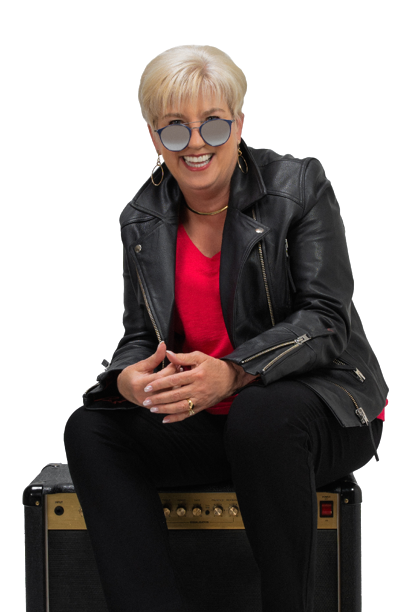 Feedback From my Clients
TESTIMONIALS

Hi Debbie,
First let me say thank you – thank you for meeting with these amazing admins in our sales organization.
The feedback has been nothing but 100% positive and so many are now working on new ideas for how
they approach their work and their managers/executives. So again, thank you so much.
Lori Vining - Executive Assistant – Sales, Marketing Communications


Thanks so much for your guidance, I think your training is even beyond helpful, I have started to revalue
myself. :) Now I know that in order to succeed in an interview, I have to be proud of myself first!
Thanks Debbie!
I will use your notes/questions as my study guide, and hopefully I can knock down at least one offer.
haha... Will keep you posted.
Alicia Wang - Executive Assistant


I enlisted Debbie's services for career coaching and to revamp my resume. She has the most engaging
personality you will ever find and did an amazing job coaching me, dissecting and revamping my resume.
Once completed, she continued to reach back to me, follow up on my job search and cheer me on.
Later, she then connected me with an opportunity that turned into an amazing job offer! If you need to
jumpstart your career with someone who is genuine, very knowledgeable and just a wonderful human
being, connecting with Debbie Gross is a "Must"! I am one very satisfied customer!
Norma Synan - Executive Assistant - Vectrus


"I had an awesome 'pick-your-brain' conversation with Debbie last week. Let me tell you she is a powerhouse of information/advice. I had a situation I needed an unbiased 3rd party point of view and she gave me her spin on things and my problem is solved. I strongly suggest other EA's, PA's and AA's swing by her website and check out her offerings. It's well worth it."
Marie Hooper - Sr. Executive Assistant


"…thank you for the excellent and useful information on strategies for mastering your executive's calendar. I have been an Executive Assistant to the President and CEO of our organization for 10 years… have found myself overwhelmed and defeated when I look back at the end of the day consumed by the calendar. Thanks to your workshop I am encouraged to take measurable and realistic steps to gaining a better sense of control over my day and my executive's calendar!"
Helen Benson - Executive assistant


"The Office Rockstar Playbook is a story of administrative excellence at its best! Debbie shares her story of stepping out of her comfort zone as she weaves in critical tips on how she succeeded by being all in. Her statement, "You won't know the outcome if you don't try" is spot on! This book is not just for the administrative professional; it is saturated with insights to help anyone transform and grow, professionally or personally. Rich in wisdom and courage with hints of laughter, this book inspires and leaves you ready to challenge yourself."
Sheena Houser-Smith - Executive Assistant, Cisco Systems


"I could not put this book down. Debbie shares so many great strategies and stories that are relevant, inspiring, and showcase what a true leader should do. Every executive and administrative professional should read it, as it maps out how to perform at the highest level while being a true strategic partner to our leader. Her book will become a go-to manual for assistants around the world."
Paula Thibodeau - Executive Assistant, Government of Canada


"I was floored by all that Debbie juggled and accomplished over her career. I had no idea how much CEOs rely on their executive assistants to make sure they can do an amazing job, and it was clear that she played a significant role in her CEO's success. Even more, I was blown away by her passion for developing other people in her field. The skills and tools she developed over the years aren't just valuable for other EAs. They're essential success skills for anyone who has a demanding corporate job or a business to run."
Candice Davis - Breakthrough Success Coach


"After reading The Office Rockstar Playbook, I sat down with my CEO and showed him the book. Not only did it validate my working style, it also validated my value as a leader on his executive team. Administrative professionals and executives alike will gain insights, knowledge, and a new perspective of the value of a true strategic partnership when both choose to rise to the occasion. Whether you're an administrative veteran or have just landed your first support role, do yourself a favor and read this book. Run – don't walk – your fingers to your keyboard and order your copy today!"
Jonelle L. Burke - Executive Business Partner and Chief Administrator, Kountable


"Dear Debbie, I want to express my appreciation for you. I am and will always be grateful. You saw something in me that makes me the person I am today! The memory of our first meeting is still fresh in my heart and mind. I was thinking to myself how lucky all the people are who get coaching from you. Because you believed in me and took me under your wing, here I am today, from just a job to a real career. The Unstoppable me!"
Deepika Jain - Executive Assistant to the Head of People, Chan Zuckerberg Initiative


"Debbie has written a remarkably insightful book that reveals the secrets of becoming a true business partner to any leader who manages teams or companies. Her lessons shared throughout the book will help administrative professionals and their managers think more strategically. This book should be 101 in every company where a senior leader is looking to hire an EA who can think strategically and tactically, connect with people, think three steps ahead, and be caring."
Pamela Shore - , former Executive Manager to Eric Schmidt, Chairman of the Board and CEO at Novell and Google


"Just wanted to get in touch and thank you. You were truly wonderful and your ability to present important information and "life in the day of an Administrative Professional" type lessons in such an engaging manner were amazing! What you had to say inspired and impacted each and every one of us in some very important and meaningful ways and I was fortunate to have been there to hear you speak!"
Iris Kabert - Executive assistant


"The Office Rockstar Playbook is a page-turner. Debbie gives the reader an inside look at the world of CEO support, including the good, the bad, and the ugly of a stellar 26-year career. Debbie's writing made me feel as if she was talking to me one-on-one. The book is a wealth of information that can be beneficial to executive assistants (EAs), whether new or experienced. Debbie condensed this information into sixteen chapters, yet it speaks volumes. This book would also be beneficial to CEOs in gaining a better understanding of the day-to-day duties of their EA."
Angela Moore - Senior Executive Assistant, eSilicon Corporation

Awards
Colleen barret award
This video made to honor Debbie as a Colleen Barrett Award winner at the 2016 Silicon Valley Admin Awards speaks to why she's such a great asset to the administrative profession.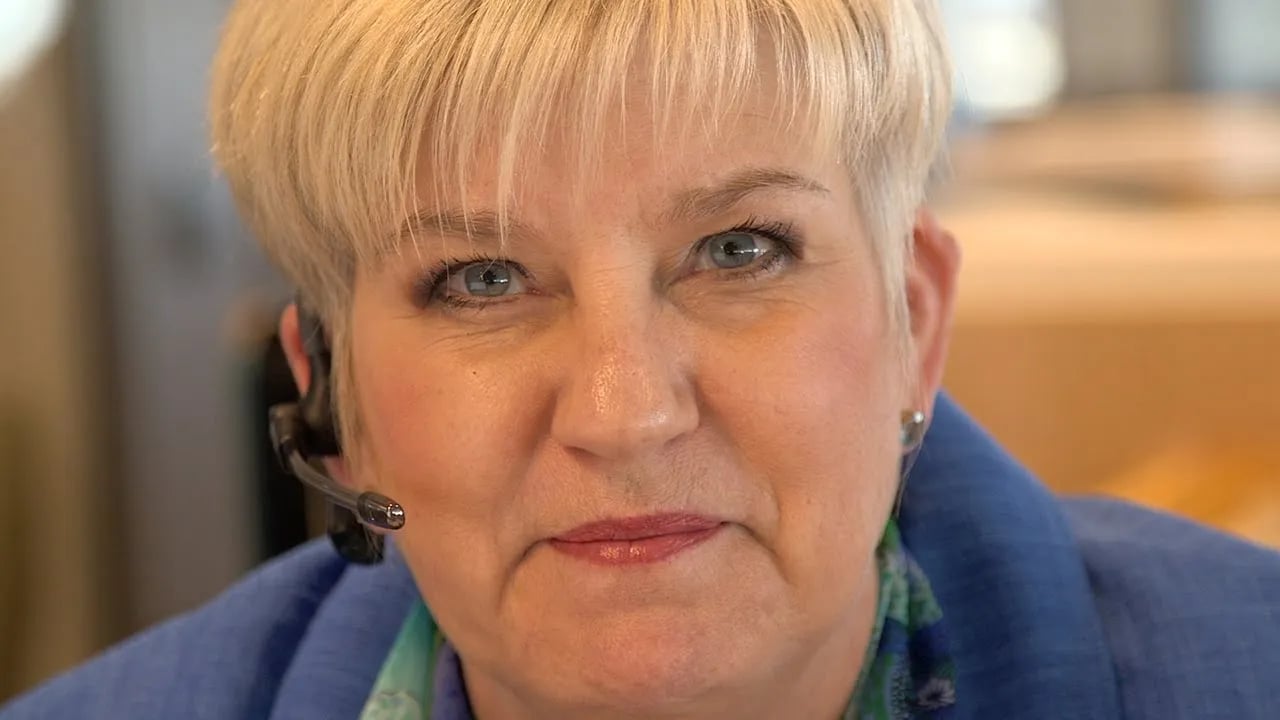 Let's work together!
I have helped so many assistants and executives maximize the administrative role in their companies. I am ready to help YOU too.